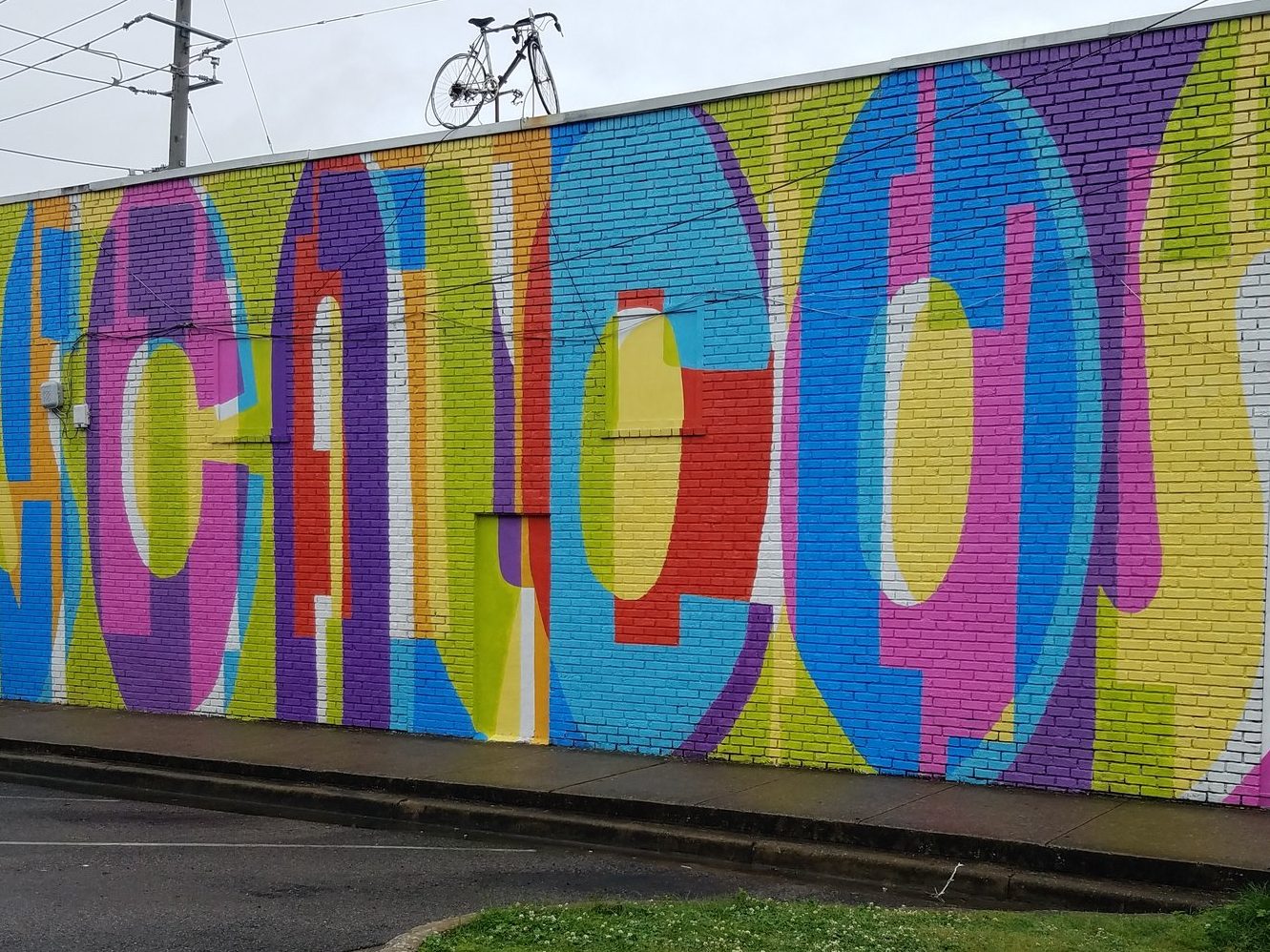 Your Passport to Tuscaloosa's Art Scene
Art is everywhere in Tuscaloosa, from the Riverwalk to the sides of our buildings downtown – to our very own Kentuck Art Center, headquarters to the world-renowned Kentuck Festival of the Arts. Explore these places and more with the TCL Public Arts Passport.
Using the passport as your guide, check-in to six locations within 90 days, tour the town, and win a gift card.
So what are you waiting for? Experience Tuscaloosa!