Tuscaloosa
Where the tide rolls all year long.
Thank you for stopping by! At Visit Tuscaloosa, we are individuals who want to help you create legendary experiences. Contact us directly with any questions you have regarding your upcoming trip to Tuscaloosa, the heart of West Alabama.
Need a Visitor's Guide?
---
Our Visitor's Guide is a wonderful resource to help plan your visit, especially as we upgrade our digital experience. Whether it's hotels, restaurants, attractions, or entertainment, this guide is a great place to begin. For your convenience, you may view a digital copy by submitting this form. While the digital and hard copies are identical, we would be glad to mail a copy if a mailing address is provided.
Looking for a place to stay during your visit?
See our hotel list, which includes virtual tours for many of our properties, to get all of the information you need for your stay in Tuscaloosa.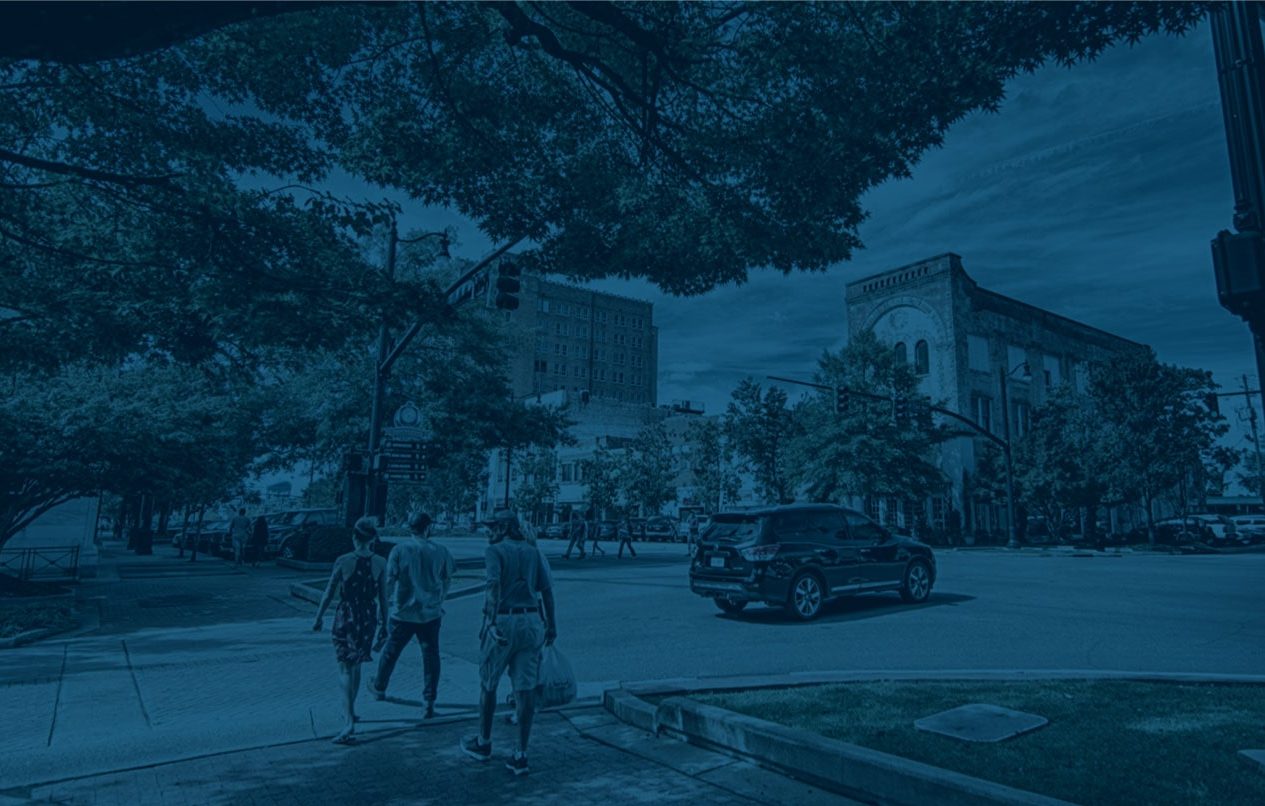 About Our City
Located in the heart of West Alabama, Tuscaloosa is a vibrant community that's filled with legendary history. Home to the renowned University of Alabama and located along the Black Warrior River, you'll find a walkable Downtown that's complete with live music, outdoor spaces to explore, and local restaurants to meet every palate. Not too big. Not too small. It's how we roll.
---
Sign Up for Our Newsletter
---
Stay in-the-know with the latest news and happenings in Tuscaloosa. While our website is going through a transformation, you can still keep up with all of our current information in our newsletter.
Thank you to our 2023 Corporate Partners!