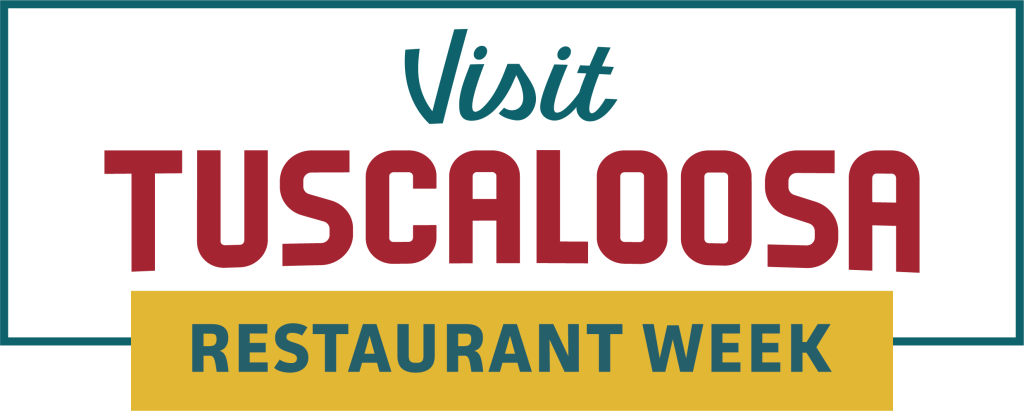 SIX
DAYS
OF
WORLD CLASS
FOOD. Tuscaloosa Restaurant Week 2023, June 25 – 30
Visit Tuscaloosa is proud to bring you the inaugural Tuscaloosa Restaurant Week in partnership with Townsquare Media and many of the city's most in-demand dining locations.
With famous BBQ locations, world-class chefs, diners that have served loyal fans for generations, and a surprisingly authentic collection of international cuisine choices, Tuscaloosa is a bona fide destination for foodies. During Tuscaloosa Restaurant Week, you will have the chance to enjoy this smorgasbord over six delicious days.
Participating eateries will offer unique items or special discounts on their most popular orders beginning Sunday and continuing through Friday. The week culminates at Government Plaza on Friday night when a collection of food trucks will converge on Live at the Plaza, presented by the City of Tuscaloosa, with CashBack and Cotton Mouth Creek providing free musical entertainment.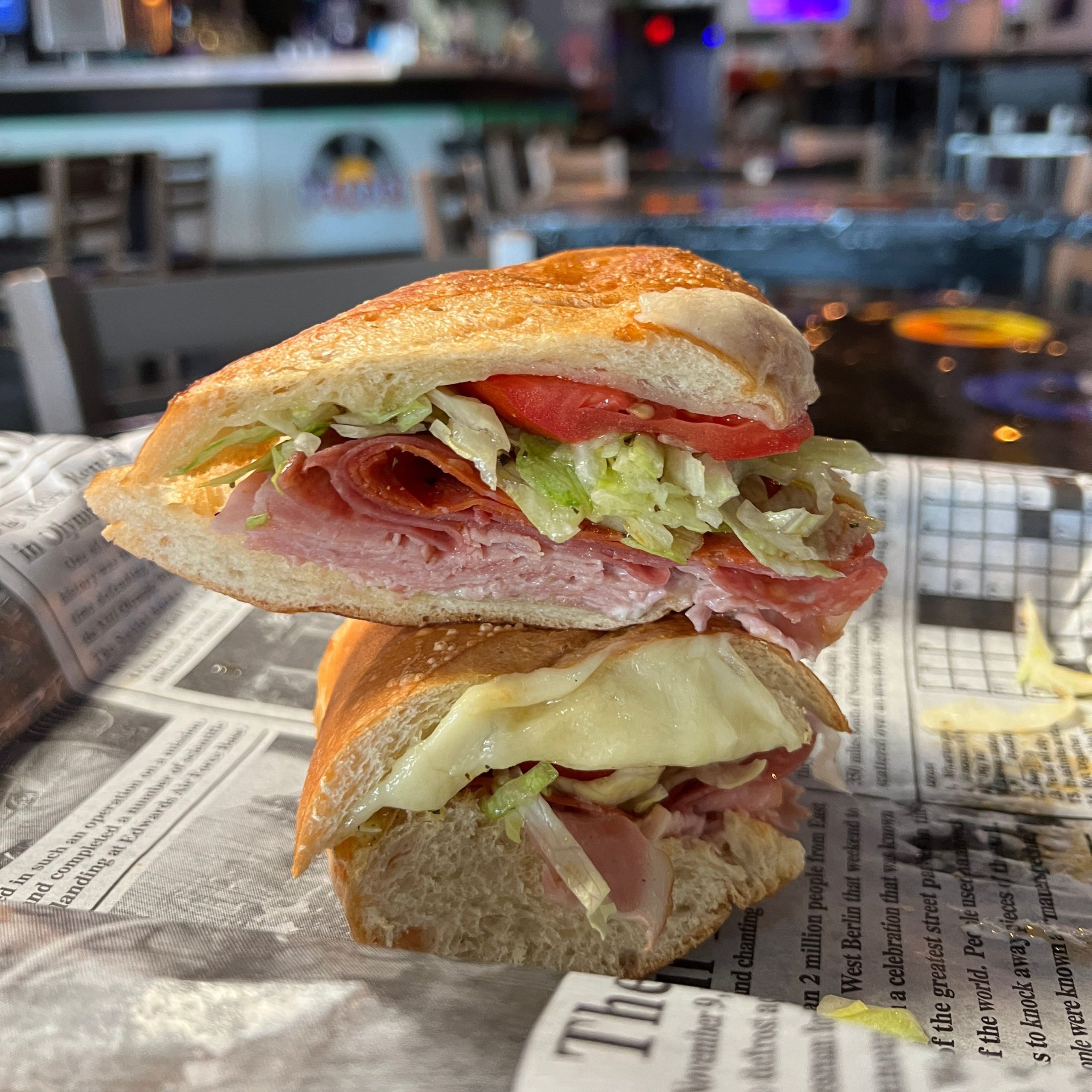 See the list of participating restaurants
Join us at 6 P.M. on June 30 to experience Tuscaloosa's best food trucks
SPONSORS
Thank You