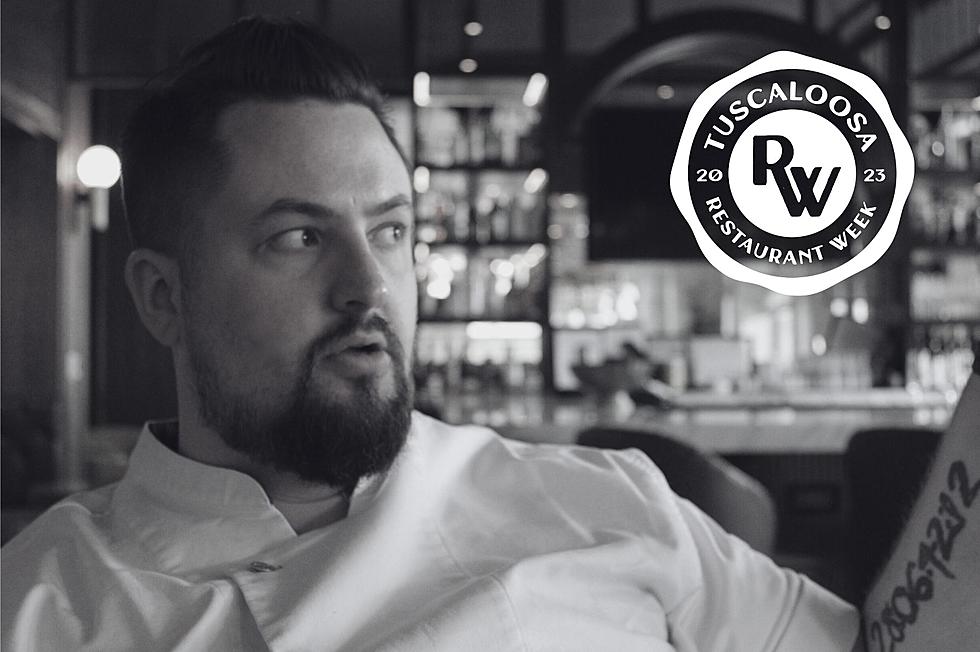 Executive Chef Jacob Stull
Executive Chef Jacob Stull wants Forté: Cuts & Cocktails to be the first eatery of its kind in Tuscaloosa in every sense of the word – both locally unprecedented and a trailblazer for other establishments to follow.
The French brasserie opened last year on the ground floor of the ultra-luxe Alamite, a boutique hotel built downtown with the backing and blessings of Nick and Terry Saban.
There, Stull offers an ever-rotating seasonal menu that honors his own French heritage and strives to push the boundaries of what cuisine can be in a city with a reputation for a very different kind of food.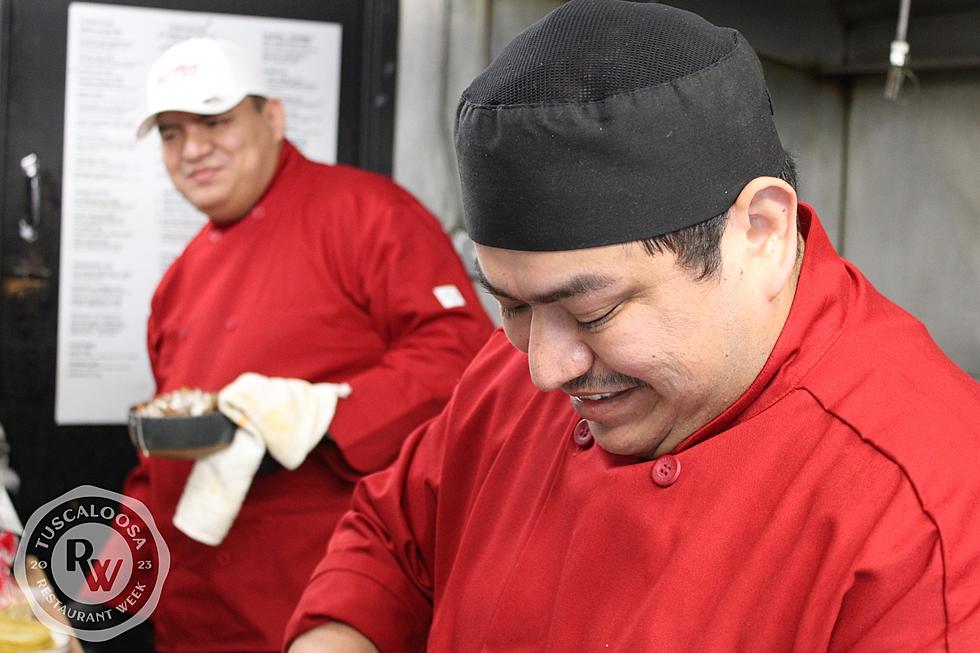 Jalapeños Mexican Grill
Perhaps the story of Jalapeño's and its co-owner Jheovanny Gomez is so appealing is because, at its core, it's the realization of the American Dream.
Gomez is a Colombia native who followed his then-girlfriend to the United States in 1999 and made his home here in west Alabama. Gomez told the Thread he took a job at a restaurant to pay for classes as he studied English and considered becoming a computer engineer.
He believes God had other plans for him. The job he took introduced him to businessman Wayne Grimball and his son Justin, who were impressed enough with Jheovanny that very soon, they he proposed going into business together.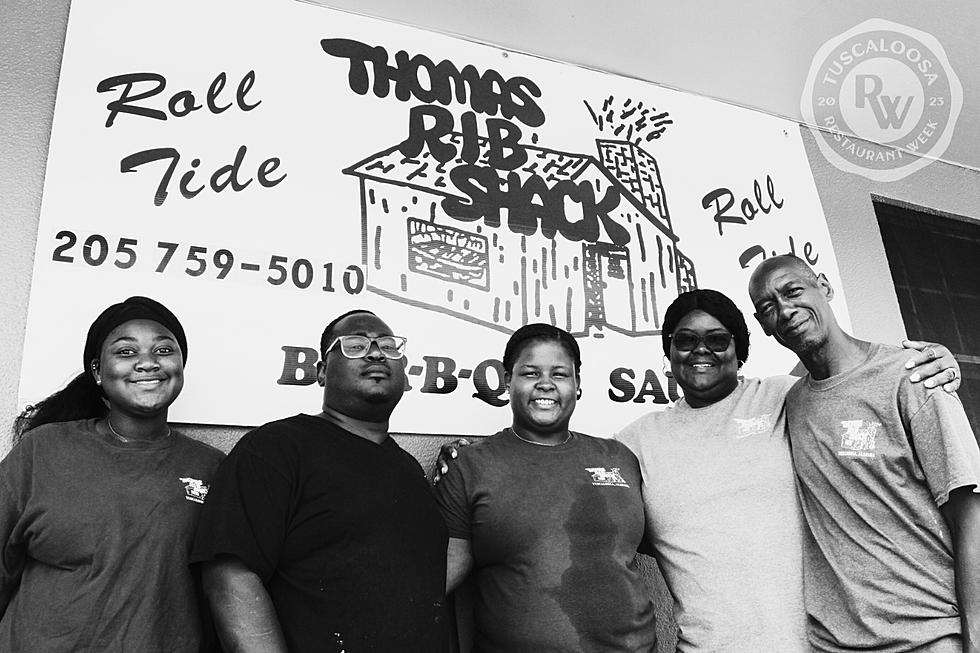 Thomas Rib Shack
Thomas Rib Shack is as unpretentious as any restaurant in Tuscaloosa. Two dozen people would fill its dining room on the west side of 15th Street between the county jail and Stillman College, where the picture menu on the wall is decades old and looks the part.
There, Sharon Thomas and her family have been making legendary soul food for more than 50 years, making the Rib Shack one of the oldest restaurants in the city.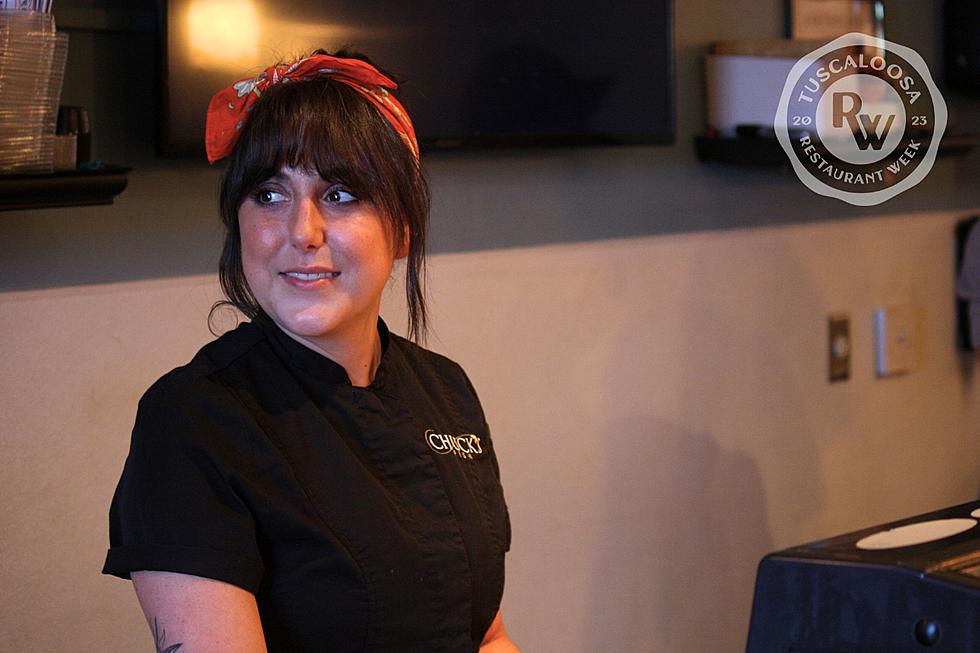 Chuck's Fish
There's a photo of the late Chuck Morgan displayed in the Tuscaloosa restaurant bearing his name that shows him standing proudly next to some huge mackerel that, if you didn't know better, might lead you to believe he was a lifelong angler.
Erin Barfield, a longtime manager at Chuck's and its sister restaurant FIVE, said the giant catch is rumored to be the only fish the restaurant's namesake ever caught.
No fishmonger, Chuck was a prominent Civil Rights attorney who argued nine cases in front of the Supreme Court of the United States and helped overturn Muhammad Ali's 1967 conviction for draft evasion. among countless other triumphs.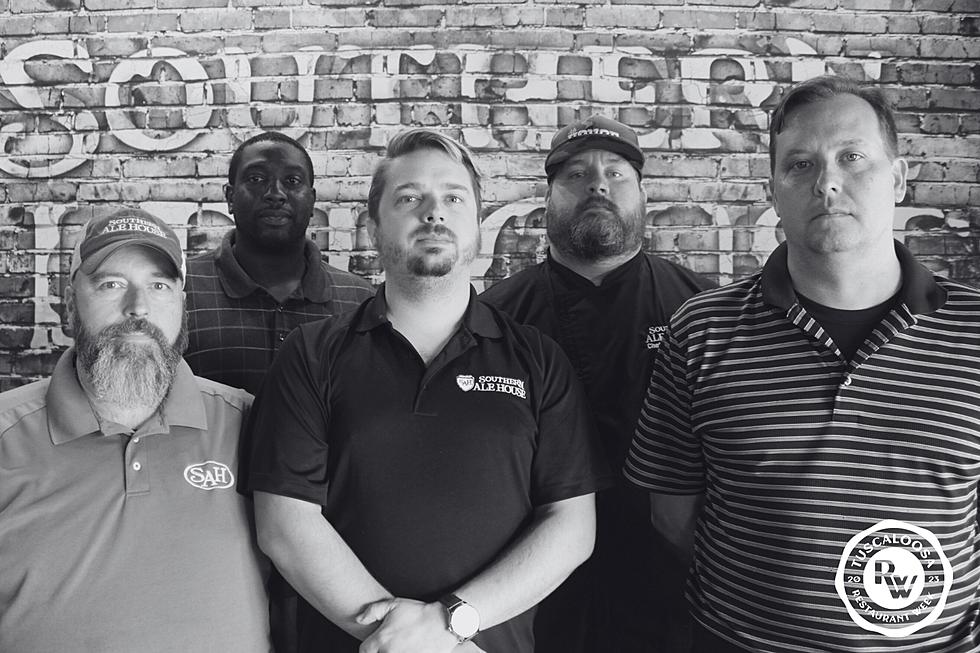 Southern Ale House
Especially for visitors, most restaurants in Tuscaloosa fall into one of two categories.
First, you've got institutions that have been here forever, decades-old places that have become synonymous with the city itself. Then there's a second group, an always-shifting slate of eateries that might not have been open the last time you visited and may not be around whenever you return.
At Southern Ale House, a group of friends finds themselves somewhere in the middle of both extremes, overseeing a popular restaurant that has earned a loyal, local customer base since it opened in March 2014.
---
Visit Tuscaloosa thanks Townsquare Media, the official media partner of Tuscaloosa Restaurant Week 2023.