Art Garage – Tuscaloosa
Description
The Art Garage is an art studio for children in Tuscaloosa, Alabama. They offer birthday parties, events, weekly classes, and daily open play sessions that last one hour long and allow children to explore art through structured and unstructured activities. When looking for things to do in Tuscaloosa, The Art Garage offers families a great option.
The Art Garage is owned by Joanna Lemmon, an art teacher, artist, mom, and wife. Joanna has taught children for many years. When she and her family relocated to Tuscaloosa, they saw the need for something new and exciting that didn't exist in Tuscaloosa. They saw the need for a place for children, babies, and adults to explore art through directed and unstructured opportunities in an inspiring environment. They saw the need for the Art Garage.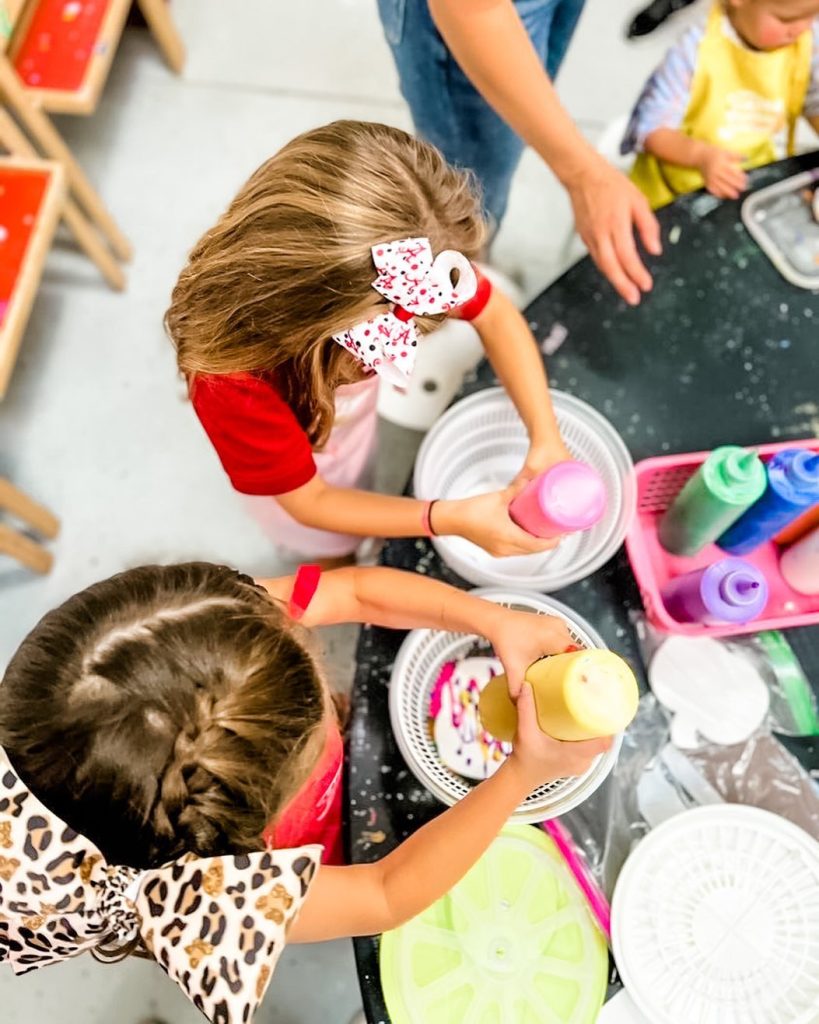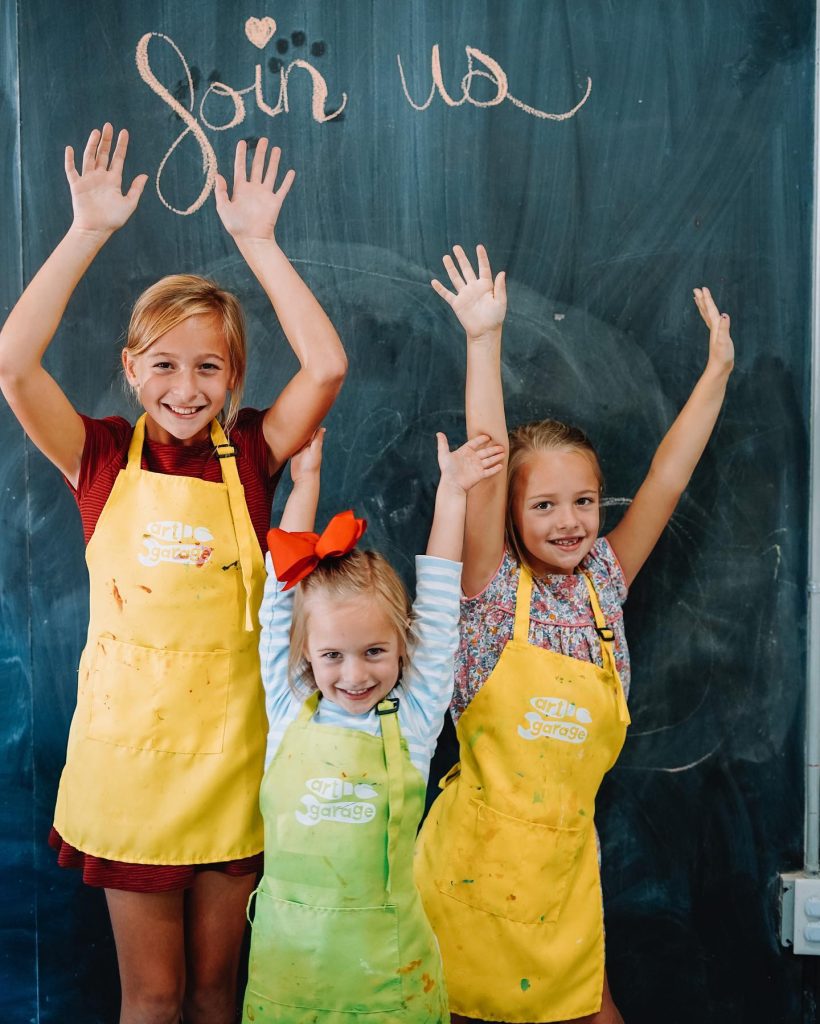 Book an Open Play Session and come make a mess in the Art Garage today!
Visit Website
Map
2422 6th Street Tuscaloosa, AL 35401