Join us in the heart of downtown Tuscaloosa beginning at 6 p.m. on June 30 for Food Truck Friday!
The final event of Tuscaloosa Restaurant Week drops in on Live at the Plaza featuring CashBack and Cotton Mouth Creek. Don't miss out on this chance to visit several food trucks at one location, take advantage of the Downtown Arts and Entertainment District and enjoy the free music and good vibes at Government Plaza.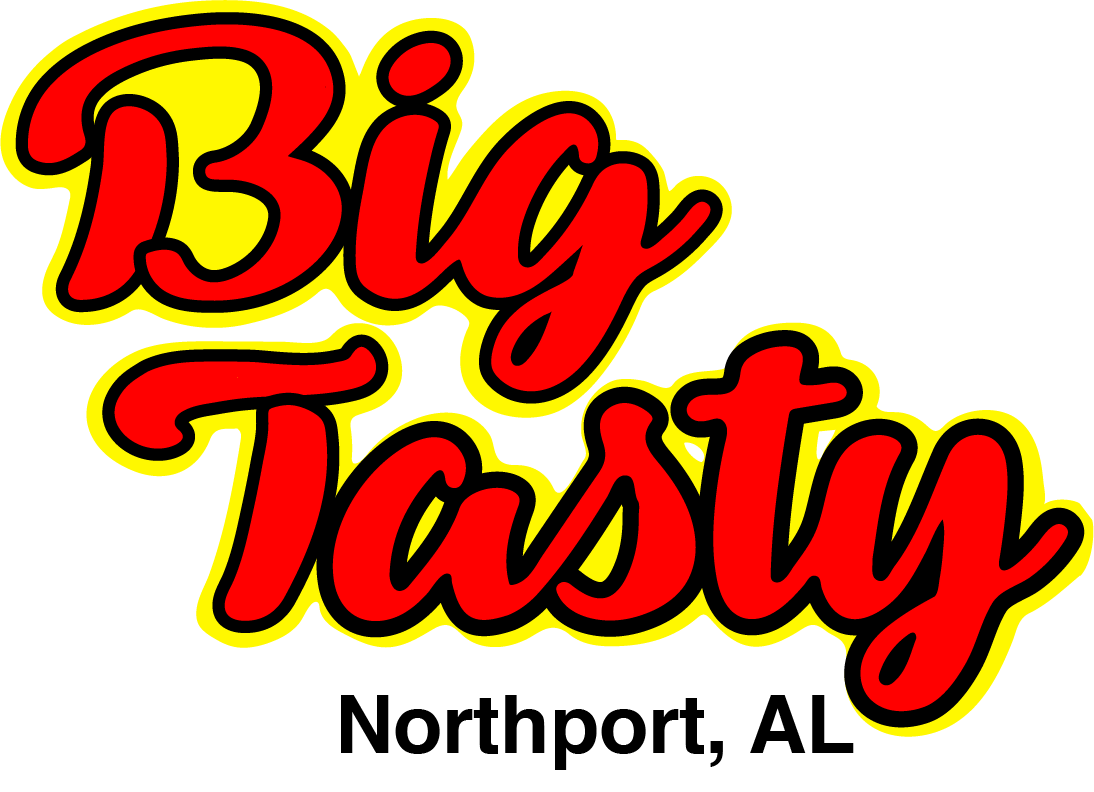 Big Tasty Food Truck
A mobile food truck that serves lunch and dinner in Tuscaloosa and Northport.

10% off menu items

3746 Destin Lane
Northport, AL 35473
Like us on Facebook
ARTS & ENTERTAINMENT DISTRICT
Let the good times roll.